Your time is the most important to us
What do we deal with at Homeland? Most of all, we make your life easier.
Our team of specialists thoroughly analyses your needs in order to create effective solutions. We know how to make good use of your budget to optimally manage your investment.
Save the most precious thing you have – your time. We will take care of your finance.
Learn more >>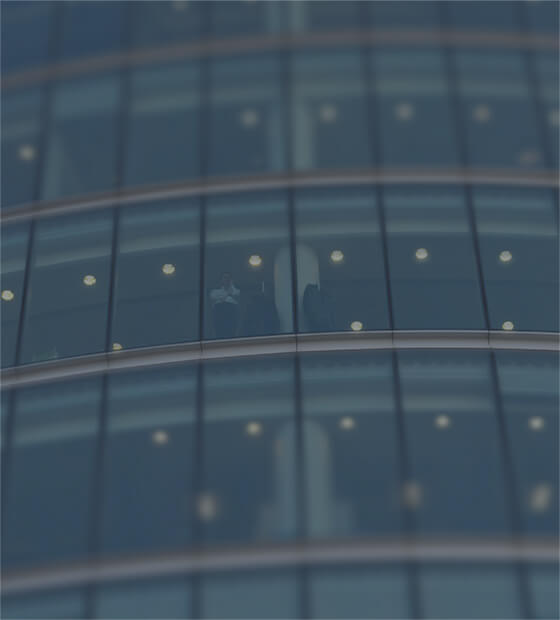 Year 2020
We brokered the sale of almost 0.5 million space utility and residential premises for the amount of nearly PLN 600 million.
OUR TRANSACTIONS
totalled at ca. 200 m PLN
OUR PROJECTS
were carried out on a surface of over 300 hectares
Our Standards
We offer complex solutions – fully prepare areas for investments, conduct due diligence research and deep analysis. We plan optimal investments for each property to significantly increase its value.
We cooperate with well-established professionals – architects, developers, estate agents, lawyers, tax advisors, banks, investment funds and brokerage houses. We believe that trust is the best path to fruitful cooperation.
Accessibility, flexibility and independence are our ingredients in the recipe for good cooperation. We are not associated with any financial institution and provide fully objective advice. Our goal is simple – your financial success.
We protect and develop your capital at the same time, using innovative solutions to optimize our actions and achieve maximum profit.
Our approach is holistic. We always cooperate with experts and use their experience, blending it with our practical, tailored methodology. We collect a full scope of data to prepare a complex strategy of development.
What can we do for you?
6 benefits from cooperating with us
Complex services
We will deal with each detail regarding your investments, prepare a complex course of action in cooperation with external partners and guarantee the highest level of service, regardless of the scope of your needs.
Professionalism and experience
We possess professional knowledge and extensive experience in property management. We are familiar with the mechanisms which shape the market and know how to navigate it to reach maximum benefit. For all of our actions we apply professional approach.
Leave formalities to us
Preparing documentation for real estate transactions is tedious and difficult. With us, you no longer have to worry about the red tape. We will prepare everything, including the necessary documentation.
Saving time
We value your time and want you to spend it on really important matters. Leave the rest to us. We will carry out most of the analytical and organisational tasks to keep your mind at peace.
Neutrality and objectivism
Cooperating with us guarantees independent approach and objective look. We are not bound to any financial institution and our actions are fully directed at your benefit. We are always at your side, providing know-how and organisational support.
Anonymity, discretion and confidentiality
No matter what we do, we always protect your privacy. We do not reveal the identity of our Clients to our external partners and maintain full financial confidentiality at every stage of cooperation. You can trust us.