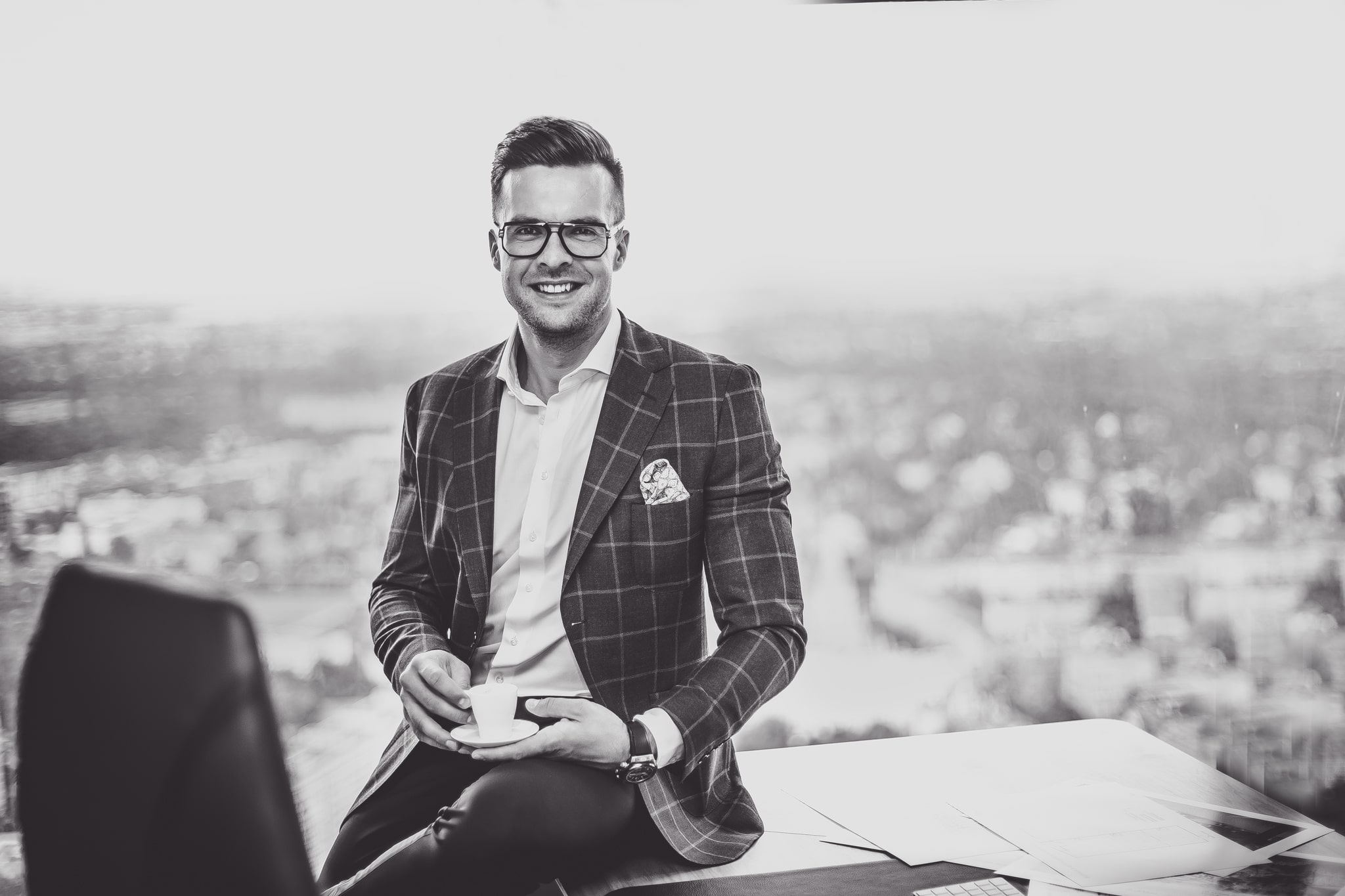 Land is an investment
We listen to you, understand your needs and base our actions on professional experience. Satisfaction of our Clients is the best profit we can make.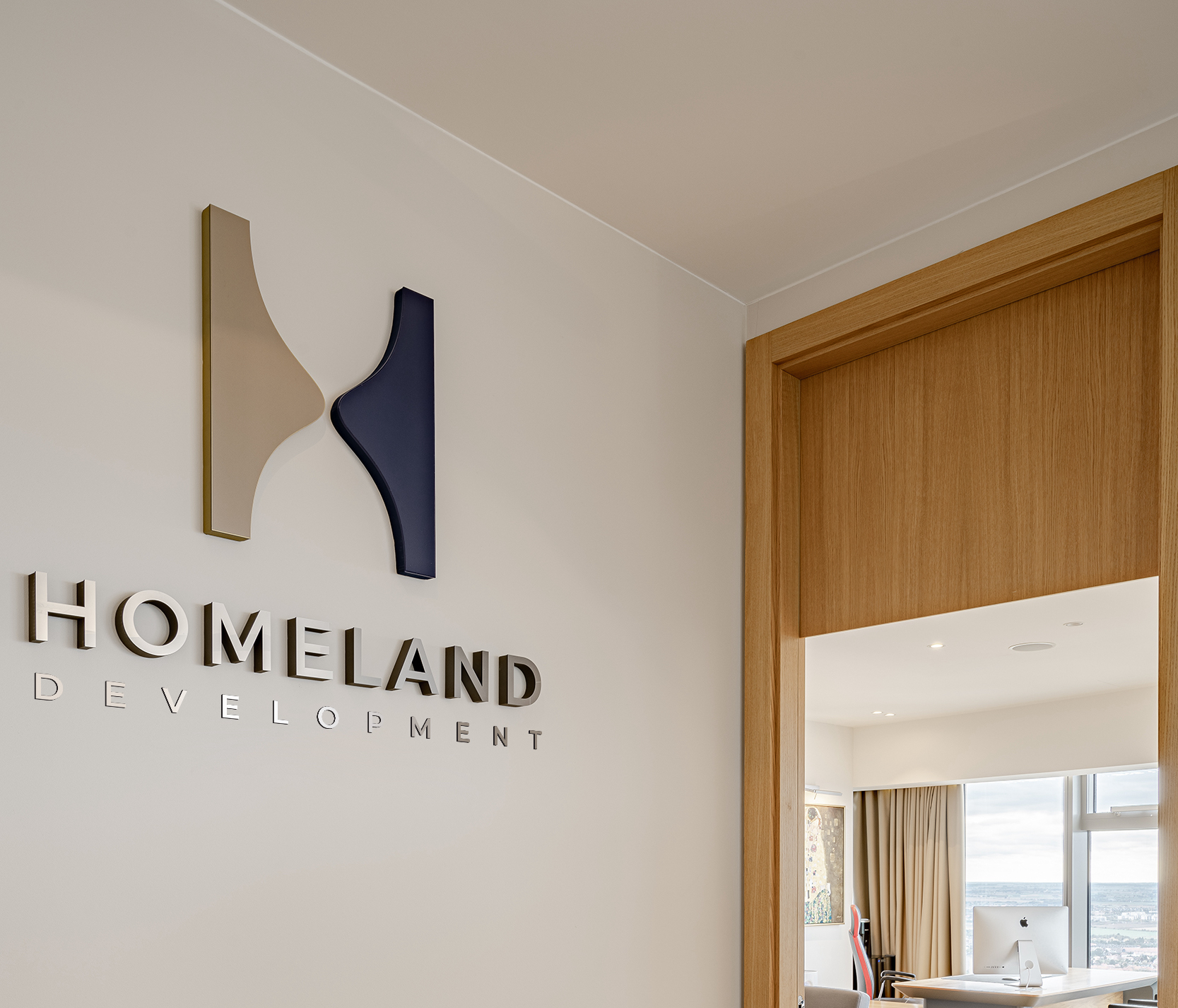 We know how to maximize the value of your property. By putting the land in our hands, you gain the confidence of dynamic investment development, and you can devote yourself to what is the most important to you.
We are pioneers on the Polish market in the area of LAND DEVELOPMENT.
We base our activities on cooperation with a team of professionals for the needs of a given project. Not only that, but we thoroughly analyse the needs and develop efficient solutions, solutions based on professional advice of experts, architects and lawyers.
Feel free to contact us >>
We can help you with these